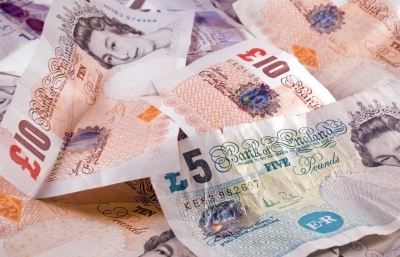 Grant boost for bridal business
Romsey Bridal Boutique receives cheque
A Romsey retailer has received a £1,000 grant boost from Test Valley Borough Council after taking over an empty shop unit in the town.
Romsey Bridal Boutique LTD, owned by Andrea Wyatt and her business partner Tara Reddish, received the first £500 instalment of the Council's Independent Retailer Grant back in February after moving in to their new premises at 56-58 The Hundred in Romsey last year.
Local ward member, Councillor Clive Collier, presented the second cheque for £500 in August. The store caters for all tastes and offers a wide range of wedding dresses made from a variety of exquisite materials including luxurious lace and sumptuous silk. The shop also stocks a range of men's wedding attire to make preparing for the big day a little easier.
Andrea said: "I'd like to thank Test Valley Borough Council for the grant. The shop has been very busy for the past few months which has been great. We're really pleased with our location and we are settling into the town centre very well."
Romsey ward member, Councillor Clive Collier, said: "I am delighted that Romsey Bridal Boutique continues to thrive. Andrea and Tara clearly have the drive and experience to ensure that their new business is a success and I wish them the very best for the future."
Recipients of the £1,000 grant receive £500 after three months of trading and a further £500 six months later. To be eligible for the grant, new or existing independent businesses must occupy a town centre ground floor unit which has been vacant for at least one month. Qualifying businesses include shops, restaurants and cafes.