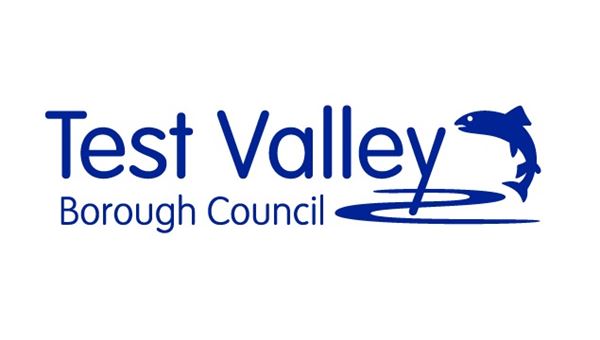 Housing team takes services on the road
More residents than ever before are accessing help and support from Test Valley Borough Council's housing team after the authority took its services on the road to assist those at risk of homelessness.
The council now provides regular advice sessions alongside its partners at a number of community venues throughout Test Valley. As a result, residents are able to speak to the council about any housing difficulties at an earlier stage to try to prevent problems from escalating.
This 'place-based' approach forms part of a £100,000 pilot scheme launched in March last year. Together with the Crisis Centre, Inclusion Service and Job Centre Plus, housing officers have been actively helping anyone seeking advice and support. Further plans are in place to work alongside even more partners to reach a higher number of people who may need the council's assistance.
Housing portfolio holder, councillor Phil Bundy, said: "By making the most of different community venues in easy-access locations across our borough, we have been able to reach out and connect more people with our expert housing team.
"This has meant that those who are concerned about their housing situation have been able to either resolve them or work with our teams to put alternative arrangements in place.
"Homelessness is one of the council's key priorities and this has been another step forward. By actively getting out and about in the borough, we hope to help more people at an earlier stage.
"We would encourage anyone who is at risk of homelessness or experiencing any housing difficulty to contact us as soon as possible. We continue to actively work with any local resident who may find themselves sleeping rough and will always make emergency accommodation available to them."
Anyone concerned about their housing situation can contact the council's housing service on 01264 368000 or 01794 527700. People can also report rough sleeping to the council through streetlink.org.uk.