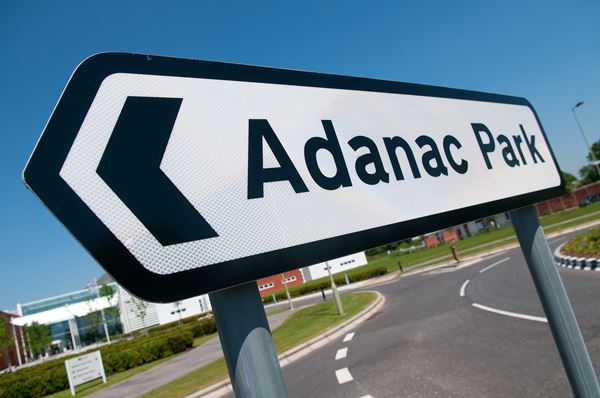 Contribute to our community artwork
Nursling and Rownhams residents are being encouraged to offer their opinions ahead of a new piece of artwork commissioned by Test Valley Borough Council.
A number of design options have been selected after the council worked together with schools around the area for the artwork which will appear outside the entrance to Adanac Park.
The sculptural artwork will be situated on the Brownhill Way roundabout directly outside the LIDL distribution centre. The funds for the project have come from developer contributions from LIDL.
Schools in Nursling and Rownhams have offered their ideas to commissioned artist, Martin Heron.
Residents and workers around Nursling and Rownhams are being encouraged to take part in the open consultation and offer their views on the sculpture. A steering group consisting of borough and parish council members and representatives of surrounding businesses has been taking part in various workshops.
The current proposal is to explore bird murmurations inspired by contributions offered so far.
Chilworth, Nursling and Rownhams councillor Phil Bundy said: "We are really keen to make the most of this opportunity and want to involve the whole community every step of the way.
"Martin has done a fantastic job and the input from schools, residents and businesses has been a great help. We are very keen to hear from residents and would encourage anyone in Nursling and Rownhams to get in touch."
Residents can also get involved through the most recent parish newsletter as the steering group explores a number of colour options for the design.