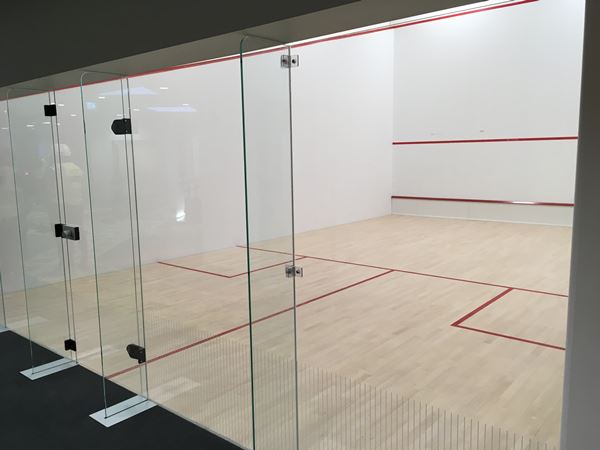 Leisure lead pays thanks ahead of new centre opening
Test Valley Borough Council's leisure lead has thanked the construction company and architects as the new state-of-the-art leisure centre is set to be delivered on time in Andover.
The new Andover Leisure Centre opens on April 1 and will feature swimming pools, sports halls, squash courts and a 165-station gym.
Having signed the paperwork with Pellikaan Construction and architects Roberts Limbrick two years ago, the new centre has been delivered on budget and on time.
Portfolio holder for community and leisure, councillor Tony Ward, said: "Having seen the development on site over the past 24 months, I've continued to be impressed by the architects and construction workers who have been tireless in their pursuit of the finished article.
"It has long been the council's ambition to deliver a new leisure centre and I am very grateful for the input and efforts of Pellikaan Construction and Roberts Limbrick. I hope that the residents of Andover and further afield will be as pleased with the end result as I am.
"It has not always been an easy task to get everything spot on with such a complex and advanced structure, but there will be a huge sense of satisfaction as our leisure contractor, Places Leisure, opens the doors for the first time on April 1."
Equipment has continued to arrive for the sports hall and the gym over the past week as the fit-out begins.
The centre will be managed by Places Leisure on behalf of the council and will offer a range of programmes and activities.