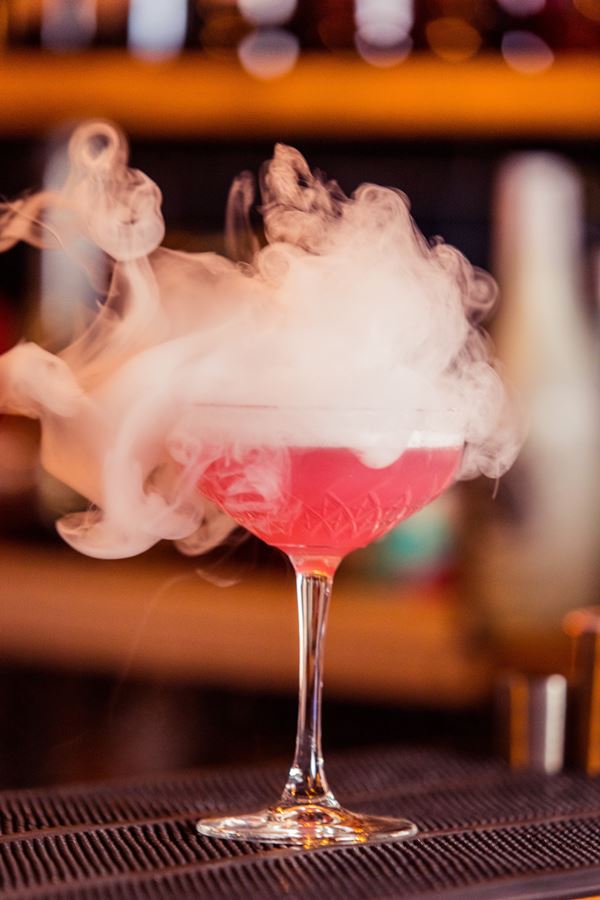 SP Bar owners to take over Lower Guildhall
The owners of Andover's SP Bar are set to take over the Lower Guildhall and transform it into a vibrant new eatery.
Stephanie and Ricky Pledge will take on the lease for the ground floor of the town's iconic Grade II Listed building, which is owned by Test Valley Borough Council.
They will offer all day refreshments including brunch, light bites and a daytime menu, before transforming the venue into a cocktail bar in the evening with a varied menu of drinks accompanied by new and exciting dishes from a variety of guest chefs and independent food traders.
They will soon begin minor refurbishment work ready for their planned opening in the autumn.
The Lower Guildhall has been empty since its previous tenants went into administration and the council has been working to regain vacant possession to enable the new letting so they could bring it back into use.
Stephanie Pledge said: "We are absolutely ecstatic to be taking on the challenge to bring the Lower Guildhall back to the town!
"It's always been central to the town and we believe we can create an inviting and vibrant space inside to match what you see on the outside! We look forward to bringing the SP Cocktails across whilst offering a truly fantastic array of menus and collaborations! The future of the town is being truly invested in and we are really proud to be part of Andover's change for everyone."
Leader of Test Valley Borough Council, councillor Phil North, said: "This is such fantastic news and I am absolutely delighted that Stephanie and Ricky, who are so passionate about the town, will breathe life back into the Lower Guildhall and bring something fresh and new to Andover. The SP Bar has been such a huge success, and with their new Riverside Café also due to open in Town Mills Riverside Park, it is clear to see that they are keen to invest in Andover and can see just how much potential our town has to offer.
"We, like so many of the local residents, have been desperate to bring the Lower Guildhall back into use. It has involved great deal of work and I am so pleased that we are finally in a position to let the building once again.
"So much of what we are seeking to do through the Andover masterplan involves creating really great spaces in the town centre for people to relax and socialise, and having such an amazing new eatery in the Guildhall will do exactly that."