Recycling Stars
Recycling Stars is about increasing our recycling rate by encouraging everyone to waste less and recycle more. Our initiative has 5 aims:
to increase awareness
to increase participation
to minimise waste
to decrease contamination
to increase our recycling rate
What's Happening?
Our current theme: Recycling Stars is encouraging residents to Love Food Hate Waste!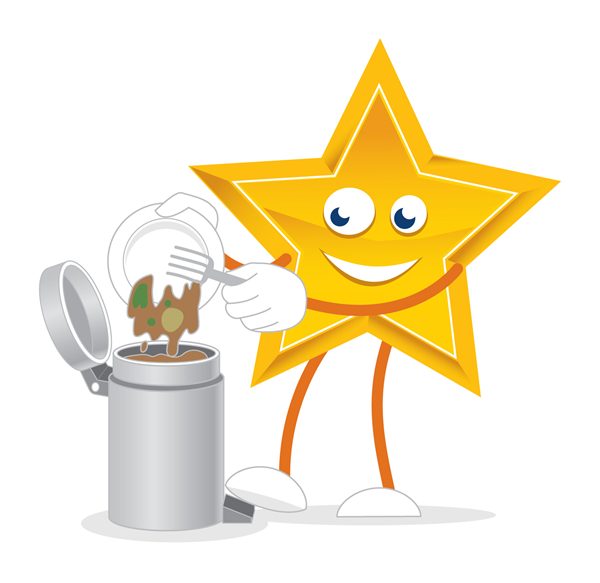 Recycling Stars Supporters: If your organisation would like to join in with our initiative visit Recycling Stars Supporters.
Join us on Facebook: To keep up-to-date with tips, ideas and news stories, join the Recycling Stars Facebook page.
Find out more: For more information on waste and recycling with Test Valley, you can use the links on this page.