Recycling Stars Schools
Welcome to Recycling Stars!
We work with schools across the Test Valley to provide information, resources and educational sessions to pupils of all age ranges.
Have a look at the education packs below to see what activities or resources we can provide. All activities are free and can be tailored to suit individual requirements. They include some great ideas for Empty Classroom Day, Recycle Week and other initiatives.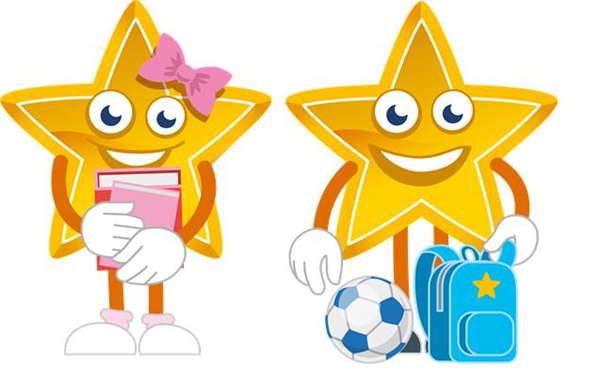 Would you like a visit from Recycling Stars?
If you would like to request a visit from the Recycling Stars team please complete and return our 'Request a Visit Form'. If you would like to borrow any of our resources, please email recyclingstars@testvalley.gov.uk.
We want to hear from you!
If we have visited your school or provided you with any information or resources, we would like your feedback so we can continue to offer the best service we can. To do this, please click on the following email link recyclingstars@testvalley.gov.uk