Corporate Plan 2023-2027
A Place for Everyone – Supporting our communities to thrive.
A Place for Everyone – Supporting our communities to thrive, is more than just a title for this corporate plan. It reflects our passion and commitment to work with our communities in a way that celebrates their uniqueness, sense of belonging and the ambitions people have for the places where they live. We have invested significantly over the last decade to work in an ever more place-based way, reflecting that one size does not fit all, and that we must continue to develop a deep understanding of what matters most to local communities in order to help shape our strategic priorities.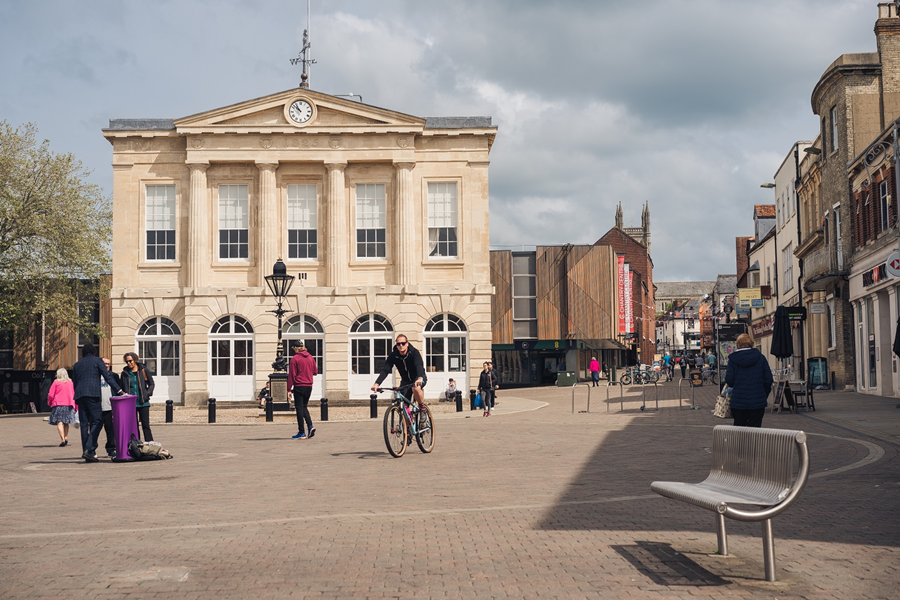 The four-year timeframe of this plan provides the stability for us to look ahead and put our priorities into action over a longer period of time. The plan is underpinned by the collaborative approach we have taken in developing it: evidence-led, grounded in cutting-edge community engagement, and with the involvement of our councillors throughout the process. This has provided us with a clear focus Introduction and consensus on where we can make our greatest impact. Alongside our financial stability and organisational resilience, it means that we have the capability to deliver long-lasting benefits for our communities.
It is also important that, as an organisation, we can respond and adapt to new challenges, whilst remaining true to our values, that lay the foundation for how we work. The last four years have brought into sharp focus how unprecedented global events can have a real impact within communities at the most local level. The pandemic, global economic conditions leading to a cost-of-living crisis, refugee crises and the effects of climate change are all presenting challenges that will continue to factor in the years ahead. Experience to date, however, shows that we can be optimistic about how we play our part in addressing the challenges we all face. Our commitment to community resilience, partnership working and innovation, mean we can adapt and bring resources together where and when they are needed most.
Our previous plan, 'Growing our potential', was about how we could develop our approach to work beyond the organisation as a community leader. A Place for Everyone – Supporting our Communities to Thrive, is about taking the next important step forward. It is about making the wider opportunities for our communities a reality, progressing long-term strategic projects such as the regeneration of town centres and our approach to climate change, and being able to influence our partners so that together we can deliver the best outcomes and quality of life across Test Valley.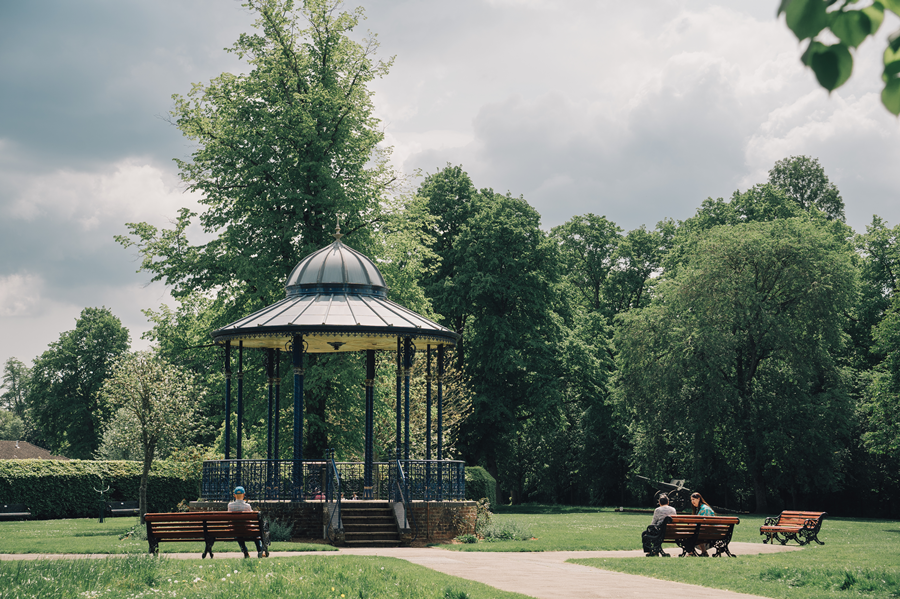 To achieve this, we are proud to announce our five new strategic priorities: sustainability, connection, prosperity, inclusion, and environment and, within the context of this plan, share what they mean not only for the council, but for our residents and communities across Test Valley.